Tube / Wire Forming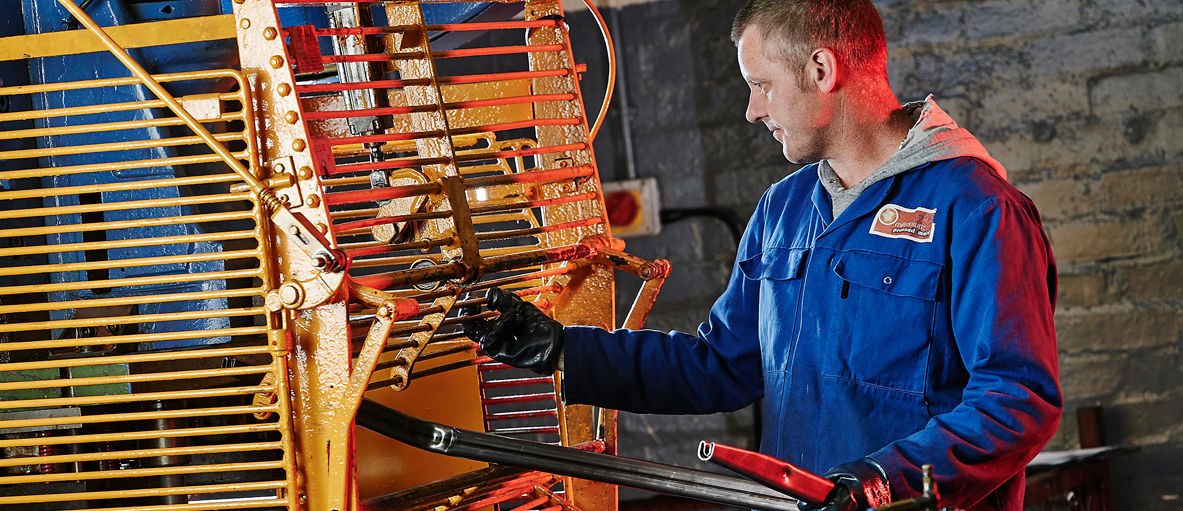 Two of the newest additions to our range of services are wire forming and tube bending, with a dedicated cell now set up to cope with growing demand.
More than £500,000 has been invested in fitting out this area and this includes a tube bender capable of bending 3mm wall thickness tubes up to 2.5 metres long.
We have also just installed two wire forming machines in the shape of a Micromac 7 and a Wafios BM30. This means we have a single and double head option for forming more intricate shapes and a host of materials ranging in size from 2 to 6mm.
One of the biggest projects we have won is to produce looped seating foam wires for a major tier 1 automotive supplier. This contract is worth £200,000 per annum in its own right and will see us produce more than 1,000,000 components every year.