Flexibility, response, delivery…world class Presswork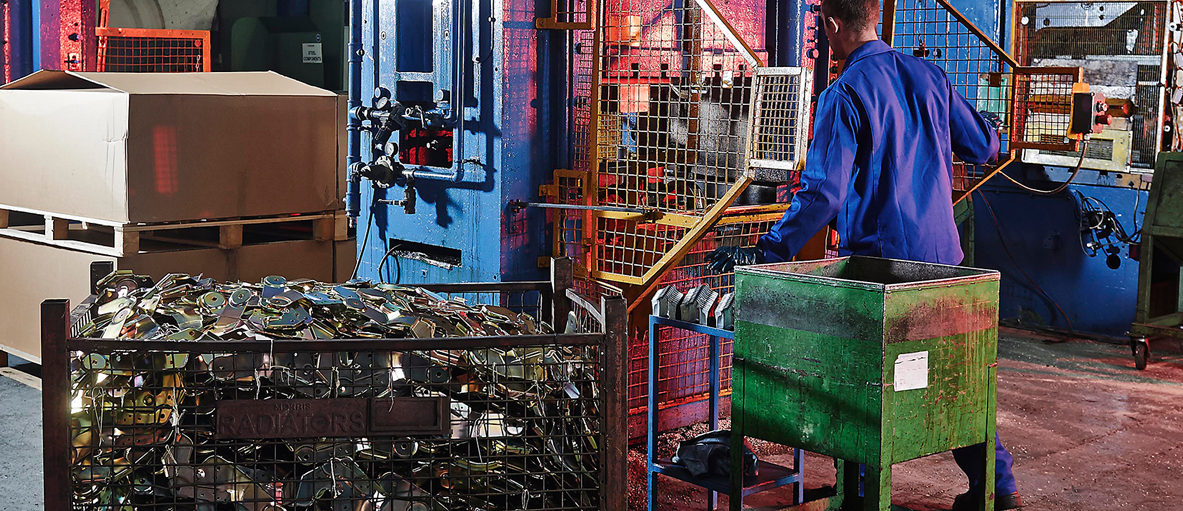 Millennium Manufacturing Group boasts a wide range of presses from 25 tonnes to 350 tonnes, which produce precision pressing and stampings for more than 50 different applications across seven industries.
Complete pressings can be produced from coil with our multi-stage progression presses ensuring we can deal with the most demanding requirements, ranging from small intricate pressings to large complex components.
The ability to offer single operation or multi-tool set-up is another major benefit for our customers and we pride ourselves on being able to take on new contracts and have jobs up and running within a few hours of the order being placed.