Providing solutions, engineering out costs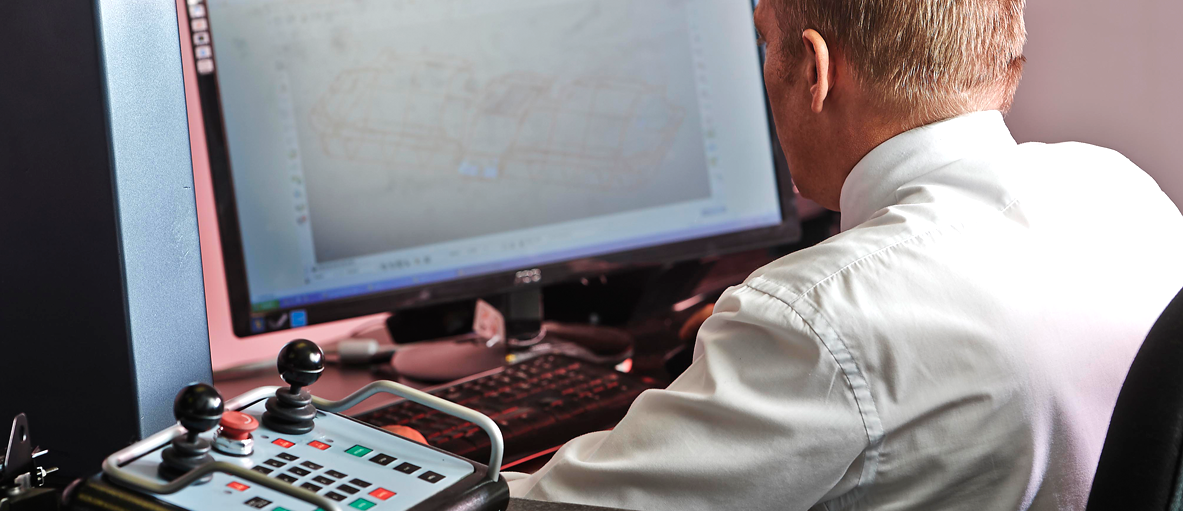 We are operating in an era where an increasing number of customers are looking for early-stage involvement in new parts and products, primarily driven by a desire to engineer out at costs.
At Millennium Manufacturing Group, we have a proven track record of working on prototypes and development projects. In fact, it has become one of our biggest competitive advantages.
Our latest investment has seen the acquisition of industry-leading Declam software for use in producing prototypes or identifying engineering solutions for complex product problems.
By identifying defects or design issues prior to full production, we are able to save customers thousands of pounds every year.