CNC Machining - Assembly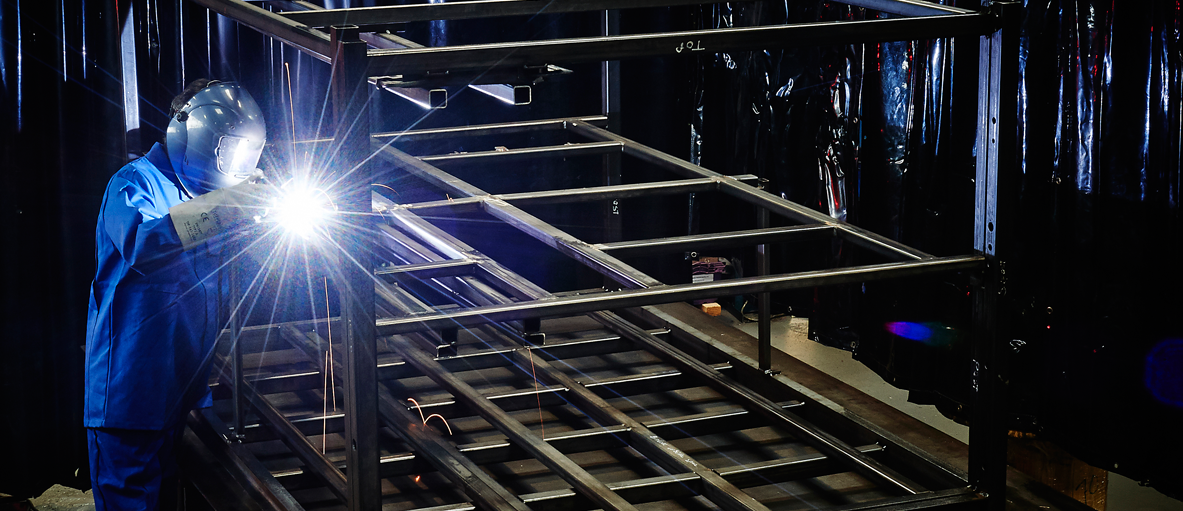 We are now in a position to offer customers access to mechanical and welded assemblies – all completed in dedicated cell at our West Midlands factories.
We now have six welding stations, covering TIG, MIG, Arc, Projection Robotic and Stud and a Makaz T32 CNC lathe, which allows us to complete secondary machining operations on metal pressings we've already produced…ideal for complex assemblies.
Specialist assembly teams have been set-up to project manage each contract and to provide constant communication to customers on quality and delivery performance. This approach also ensures we are able to respond quickly to fluctuations in volumes or just-in-time supply.
What started out as one order for a client has now turned into a critical part of our service and extends our 'one stop solution' offer.