Right first time is the only way we do business…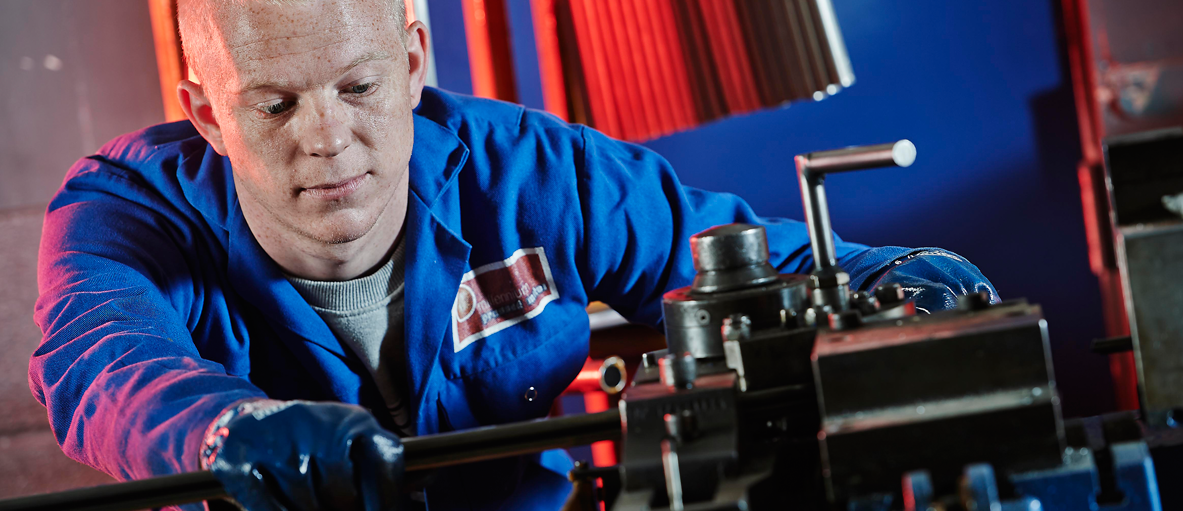 World class quality...that is what every customer gets when they deal with the Millennium Manufacturing Group.
Our unwavering commitment to the highest standards of manufacturing quality and our accreditation  to ISO 9001 2015.
Every one of our 80 staff operate to the company's formal quality systems that start when the first enquiry is made to when the finished parts and assemblies are delivered. This isn't empty marketing rhetoric, it's just the way we work and why most of our customers have been with us for more than 10 years.
We have invested heavily in expanding our inspection facilities and our quality team, including appointing an expert from a major aerospace prime.
Capabilities include the latest co-ordinate measuring machinery, FARO measuring arm and Production Part Approval Process (PPAP) documentation with every sample part.